THIS WAS ONLY ON 11/3/22 due to filing at the Masonic Temple
LindyGroove was a block away at the beautiful Pasadena Civic Auditorium.
Join us a we get to experience this wonderful historic venue! 2 rooms of dancing. Lessons as usual!
This is due to filming at the Masonic Temple. Next week we return to the Masonic Temple our normal home.
If you park near LindyGroove, it is just 1 block away. Google walking map
The closest parking to is at Paseo Colorado mall (90 minutes free with mall validation)
We will have signage and folks at the Masonic temple to direct any stray dancers.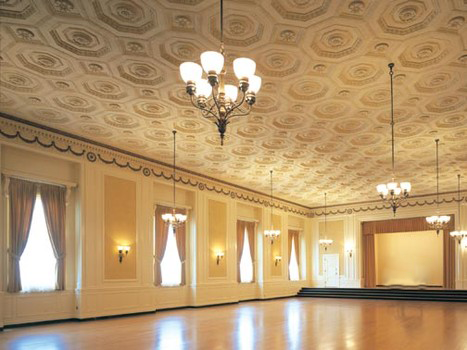 LindyGroove will be on the 1st and 2nd floor of the Pasadena Civic Auditorium.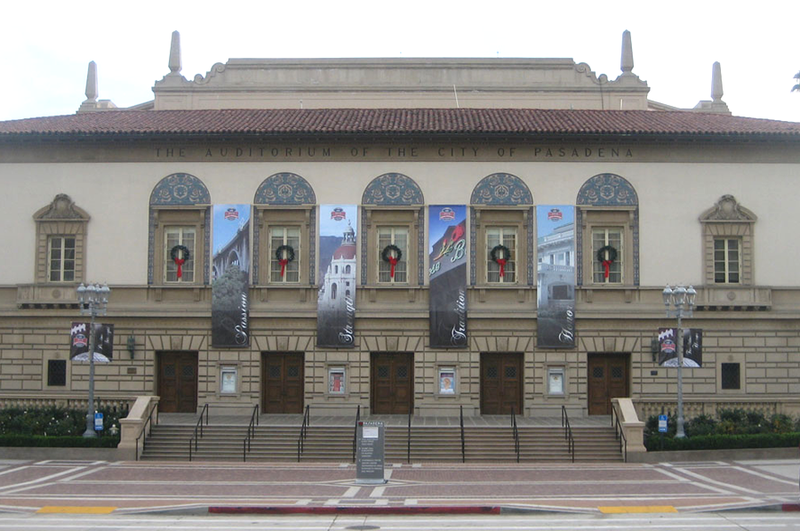 Pasadena Civic Auditorium